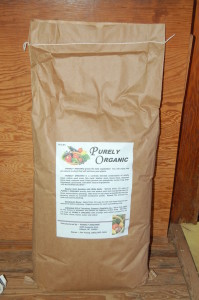 Purely Organic can be ordered through the H.L. Shealy company. Please call or email for personal service.
  Phone  803-892-2651
  Fax  803-892-5575
  Email  info@purelyorganicfertilizer.com
Price
Prices quoted do not include shipping and are subject to change.
Purely Organic, 50 lb. $35.00
Purely Organic, 25 lb. $20.00
Shipping
Shipping is available for all products. We only pass the actual shipping cost on to you.
Other Products
The H.L. Shealy Company is Jim's feed, seed, and fertilizer store. Jim carries a full range of products for the everyday gardener and the commercial grower. Products include:
Purely Organic fertilizer
A full range of seeds (bulk, packet, and field)
Organic and commercial herbicides, insecticides, and fungicides
Starter vegetable plants
Poultry and animal feed, including the best horse feed available
Jim can also order a vast variety of baby chicks.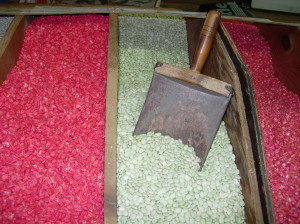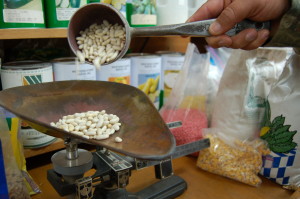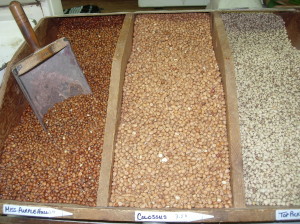 Group Orders
Jim often speaks to organic gardening groups, rose growing societies, and other organizations throughout the southeast. He will normally pre-sell orders of Purely Organic and deliver the products at the speaking engagement. Please call or email to arrange a group order.
Address
H.L. Shealy Company
4658 Augusta Highway
Gilbert, SC  29054
Store Hours
8:00 AM to 5:00 PM Monday through Friday
8:00 AM to 12:00 PM Saturday
Webmaster
For problems with this web site, please email webmaster@purelyorganicfertilizer.com.